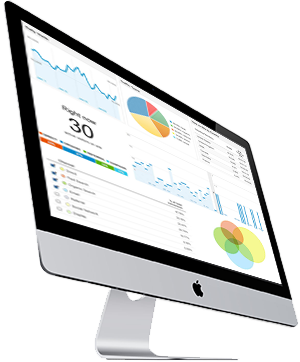 High-performance data center.
Monitor your server services via web browser or the mobile app

At ThemeVPS security is our top priority. Our infrastructure has been analyzed by top security experts and is monitored 24×7 around the clock, making sure your VPS and data is safe. The ThemeVPS site has many security measures that are in place in order to protect any and all of the information that is under our control from any misuse, loss or alteration.