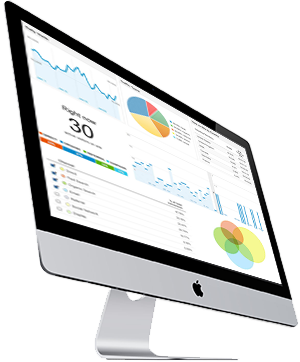 Benefits of Windows VPS Service
Monitor your server services via web browser or the mobile app

Windows VPS servers offer numerous benefits over other alternatives available in the market. Our Windows VPS server is compatible with .Net software. Due to this, programmers find it easy to write backend applications and software to manage software communications, custom data services and automation. These features may be difficult or complex to implement on Apple or Linux server architectures. Moreover, most people are familiar with Windows. Thus, configuring new profiles and services becomes very easy. Additional comaptibility with ASP.net allows programmers to create interactive, media rich content without any problems. When you are using Windows, troubleshooting is also easy. Our customer support team is always happy to help. If you experience any problems, you can reach our customer support team anytime.