Windows Virtual Servers
High power and opportunities
On your virtual server Windows you get administrator rights and can freely customize the system to fit your needs, edit the Firewall rules to create users within the system, and install any necessary software (including requiring round the clock high speed internet access channel).
A virtual server running Windows is not only suitable for the accommodation of web-resources. VPS can serve the remote database server, DNS, FTP and many other services. In addition, users are provided with the RDP-access and server use a Forex trade.
Virtual Dedicated Windows Server can be used as a remote workstation. All data and applications are there to be accessed from any computer connected to the Web as easily as if they were on the local machine.
With advanced and high end Windows server configurations and 99.9% uptime, you won't find a better service than ThemeVPS. You can easily install any operating system, and configure Admin-access, own IP-addresses, ports, and more.
Flexibility
Are you looking for total flexibility to adapt the power of each VM? The ThemeVPS service is the perfect solution.

Power
Guaranteed Dedicated RAM. All RAM and Disk resources are dedicated and cannot be oversold.

Money-back guarantee
Try our services today! All new customers enjoy our services with an unconditional 14-day money-back guarantee.
Windows Plans
Available locations:

USA, Los Angeles,

Switzerland, Zurich,

Germany, Nuremberg.
WinVps 1
Starting at
$
11.99
/mo
2 Core
1 GB RAM
HDD 25 GB
Unmetered* Bandwidth
WinVps 2
Starting at
$
23.99
/mo
2 Cores
2 GB RAM
HDD 50 GB
Unmetered* Bandwidth
WinVps 4
Starting at
$
44.99
/mo
2 Cores
4 GB RAM
HDD 80 GB
Unmetered* Bandwidth
Need help? Contact with our technical support. CHAT NOW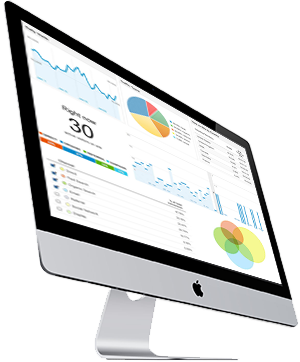 Benefits of Windows VPS Service
Monitor your server services via web browser or the mobile app
Windows VPS servers offer numerous benefits over other alternatives available in the market. Our Windows VPS server is compatible with .Net software. Due to this, programmers find it easy to write backend applications and software to manage software communications, custom data services and automation. These features may be difficult or complex to implement on Apple or Linux server architectures.
Moreover, most people are familiar with Windows. Thus, configuring new profiles and services becomes very easy. Additional comaptibility with ASP.net allows programmers to create interactive, media rich content without any problems.
When you are using Windows, troubleshooting is also easy. Our customer support team is always happy to help. If you experience any problems, you can reach our customer support team anytime.